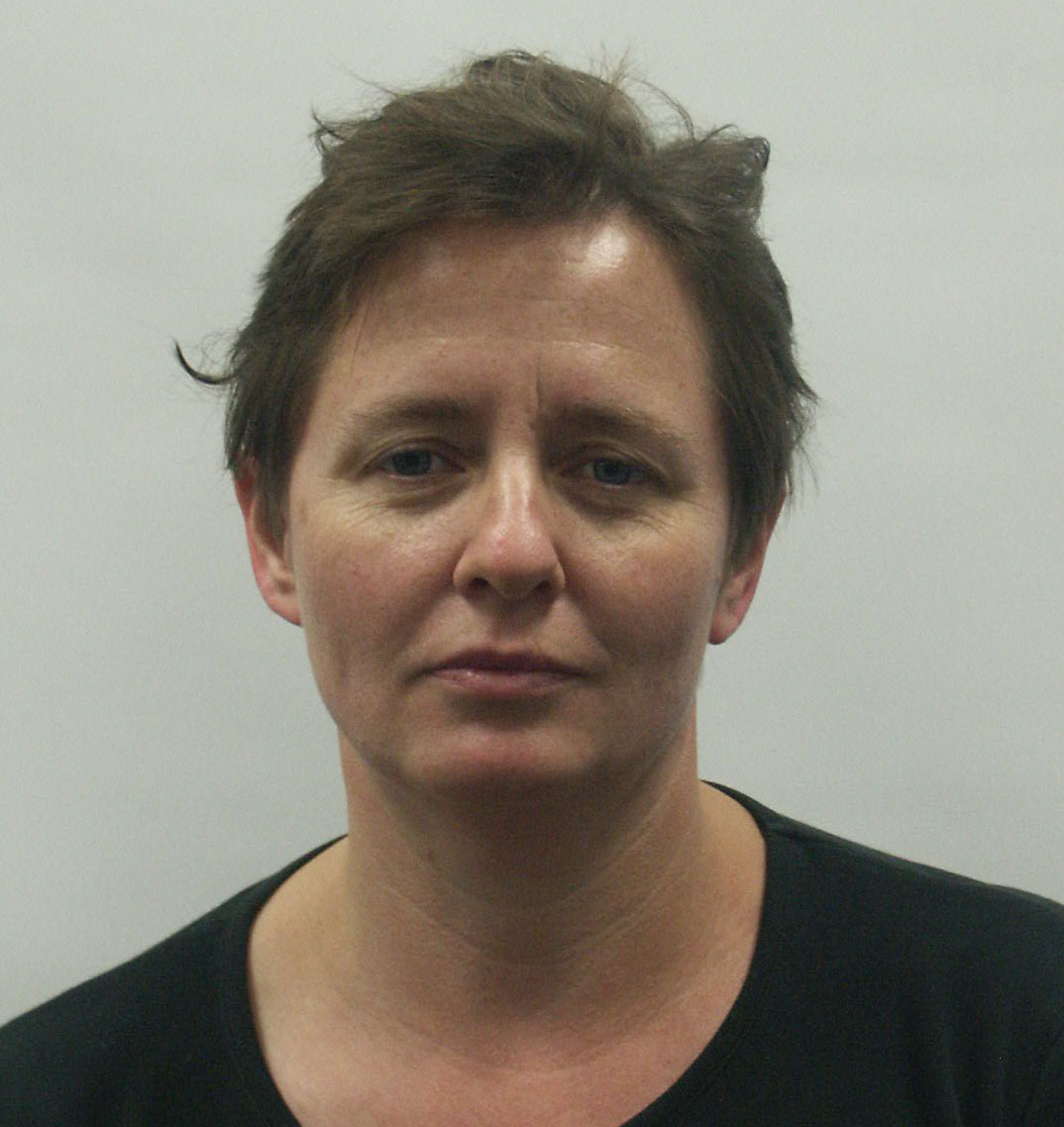 Institución: Pontificia Universidad Católica de Chile
Áreas de Investigación:
Poblaciones estelares en el universo local
Email: mhempel @ astro.puc.cl
Fono: 56 2) - 354 4945
Maren Hempel
My work focusses on globular clusters and globular cluster systems, both within the Milky Way and extragalactic. Using photometric data I am interested in resolving the stellar populations within a given galaxy and hence to contrain the forma- tion and evolution of this galaxy. To do so I have developed a photometric method, combined with Monte-Carlo simulations, to derive the cumulative age distribution within a globular cluster system, using combined optical and near infrared photom- etry. At PUC I am member of the Vista Variable Survey in the Via Lactea (PI: Dante Minniti). My main interest lies in the near-infrared photometry of 36 galactic globular clusters, which will be used to constrain the accuracy and its limits of the photometric age estimates.
Estudios
Premios

Publicaciones

Membresías
Prestigious Fellowship de la National Science Foundation South Africa (1999 y 2000)